50th Anniversary Potpourri Exhibition
Celebrate ASC's 50th anniversary through a preview exhibition of the artwork to be featured during the Potpourri 2018 art auction. The exhibition will include works by Tim Jacobs, Norwood Creech, Justin Bryant, Sofia Gonzalez, Dustyn Bork, Katherine Strause and more art coming in every day. A full exhibition of feature artist John Kushmaul will be on display in the Kennedy Gallery. All proceeds from artwork auctioned during Potpourri 2018 funds free art programs.
Through his trademark style of saturated colors and blurry-edged details, John Kushmaul's paintings capture the fleeting moments of city life and the diverse landscapes of Arkansas. In 2014, the Arkansas Times noted him as one of the five Arkansas artists you should know. The 2016 Arkansas Times Readers Poll of "Best Of" included John Kushmaul as a runner-up in its Arkansas Artist category.
Martha Mitchell House, Pine Bluff
John Kushmaul
Sanger Theatre, Pine Bluff
John Kushmaul
Mammoth Orange, Redfield
John Kushmaul
Justin Bryant
Untitled #12 (Man with White Hair #2)
Watercolor
Amy Eichler
Roxie the Wild Boar
Giclee Reproduction on Canvas
Dustyn Bork
Weird Words 4
Silkscreen
Carly Dahl
Italia No. 2
Silkscreen
Norwood Creech
Gild the Delta Nodena
Engraving (Gold Ink and Zinc Plate on Paper)
Willis Miller
Ready to Go
Oil on Canvas
Fred Beaver
Vintage Prints
Silkscreen
Melhen A
Hiroshi Kabe
Original Serigraph, Japanese
Karen Perry
High Tide
Collage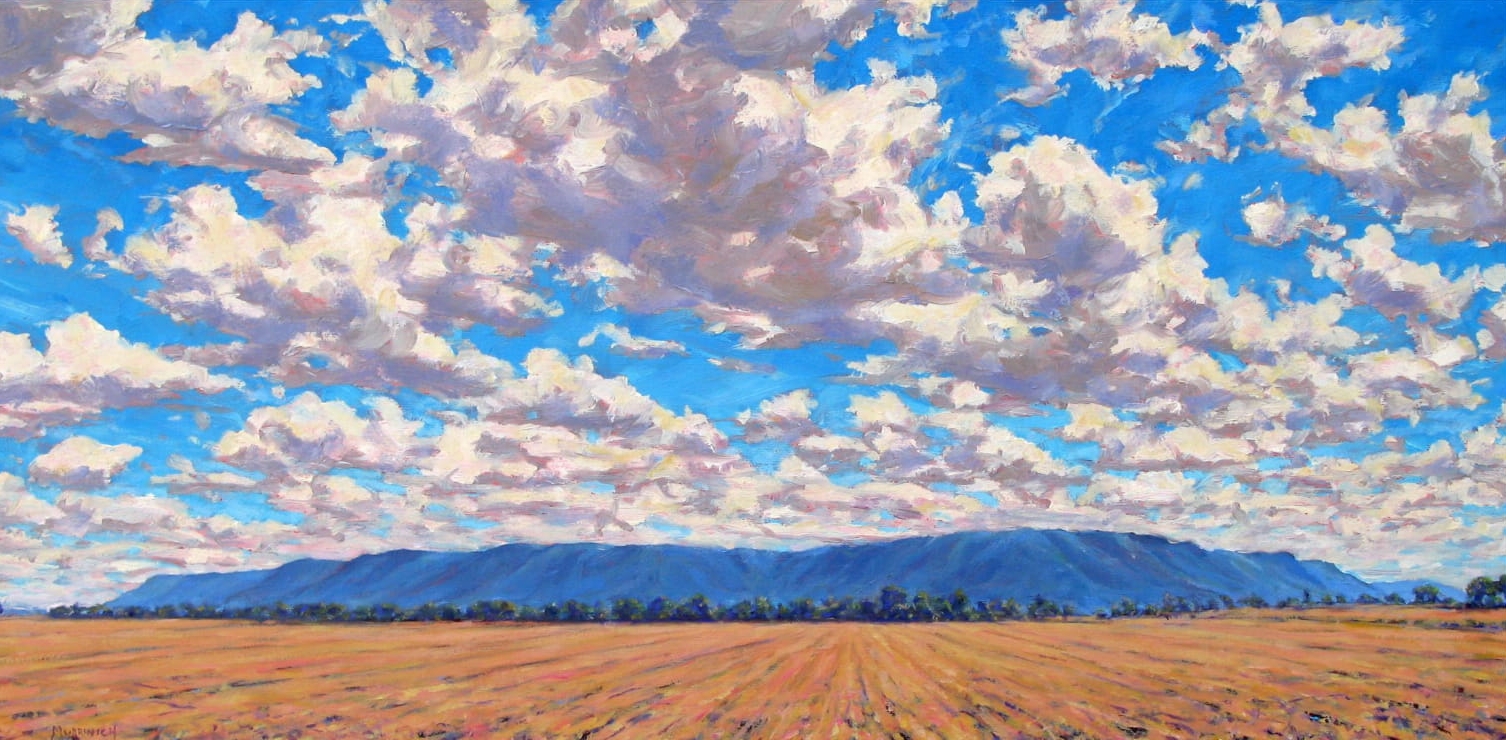 David Mudrinich
Across Atkins Bottom
Oil on Canvas
Carroll Cloar
Vintage Print
Jody Mahaffie
Wake Robin Trillium
Print (Etching),
Mary Ann Stafford
Farm Land
Pastel
Josh McCallister
Hexagons
Mixed Media
Jessica Mongeon
Connections I
Acrylic on Stone Paper
Melissa Cowper Smith
Dawn's Chair
Pigment Print on Handmade Paper
Glenda Reeves
Peace in the Valley
Photograph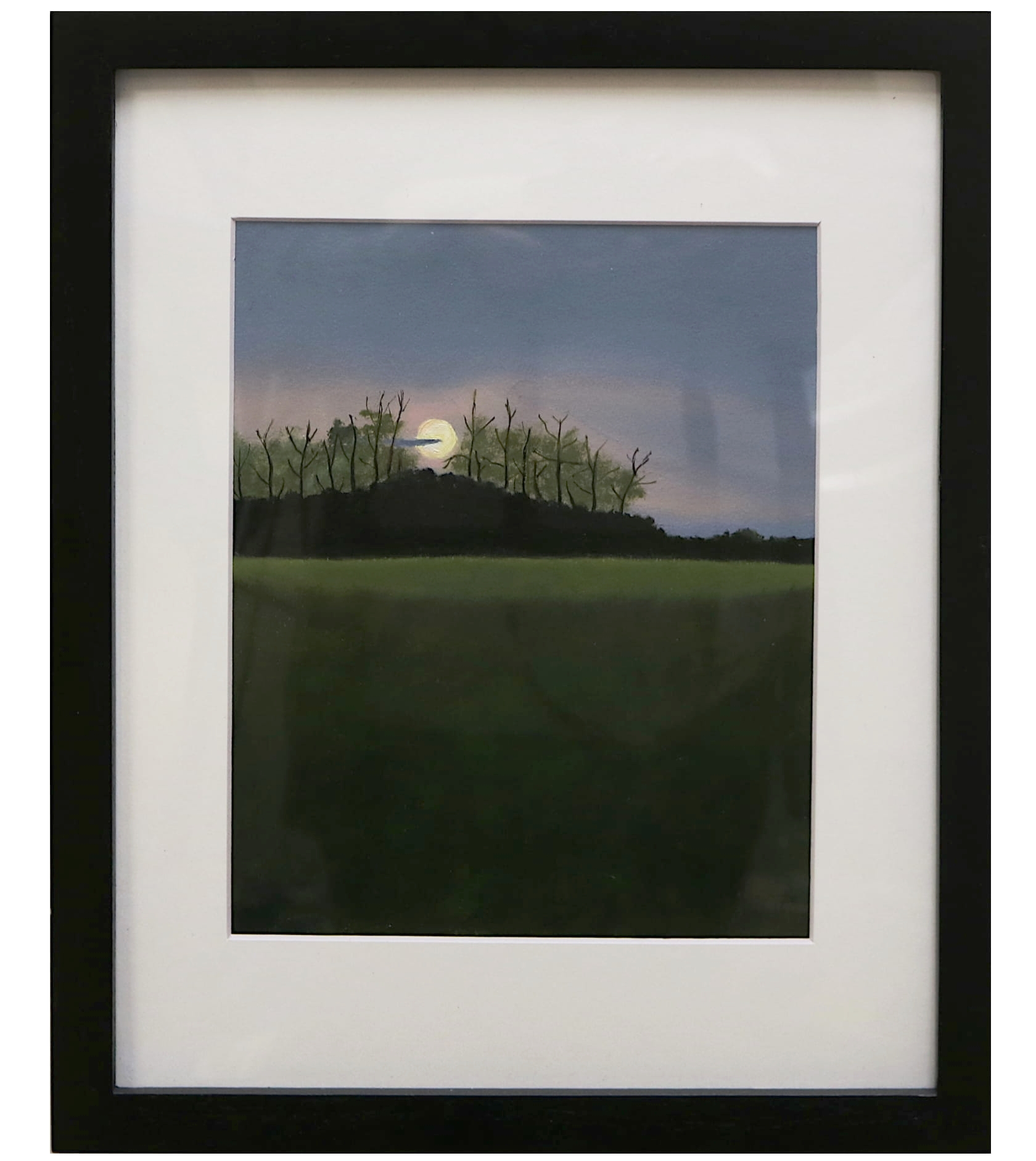 Mary Lynch
Bluegrass Sunset
Oil on acid Free paper
Dee Schulten
Air Balls
Oil on Canvas
Rebecca Thompson
Goldenrod Shadows
Oil on Board
Karen Ahuja
Powder Blue Roses
Oil on Canvas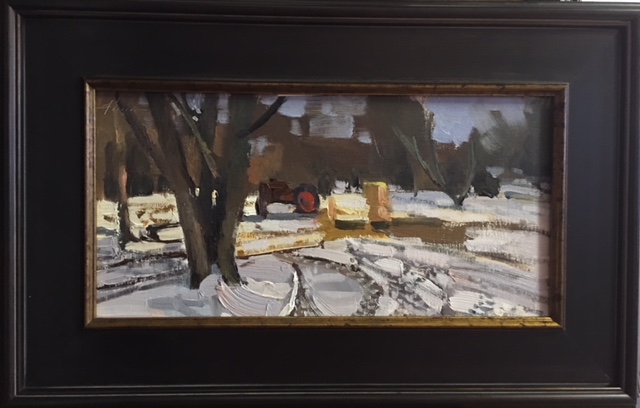 Jason Sacran
First Snow
Oil on Acid Free Paper
Virmarie DePoyster
Strolling
Pastel
Aline Cantrell McCracken
Two Zinnias
Watercolor
Nancy Abernathy
Cotton Pickin' Time
Oil Paint
Barbara Satterfield
Two Pods
Earthenware Clay, Encaustic Oil Paint with Buckeye Seed molds
Sofia Gonzales
Hillcrest Hall, Hillcrest, AR
Raw Silk Dyed with Red and Yellow Onion Skin, Avocado and Mint
Sofia Gonzales
N. Tyler St. Hillcrest, AR
Raw Silk dyed with Onion, Sumac, Oak Gall, Black Bean and Avocado
Glenda Reeves
Lily Pads
Photograph
Tim Jacob
Hwy 11 South
Acrylic on Canvas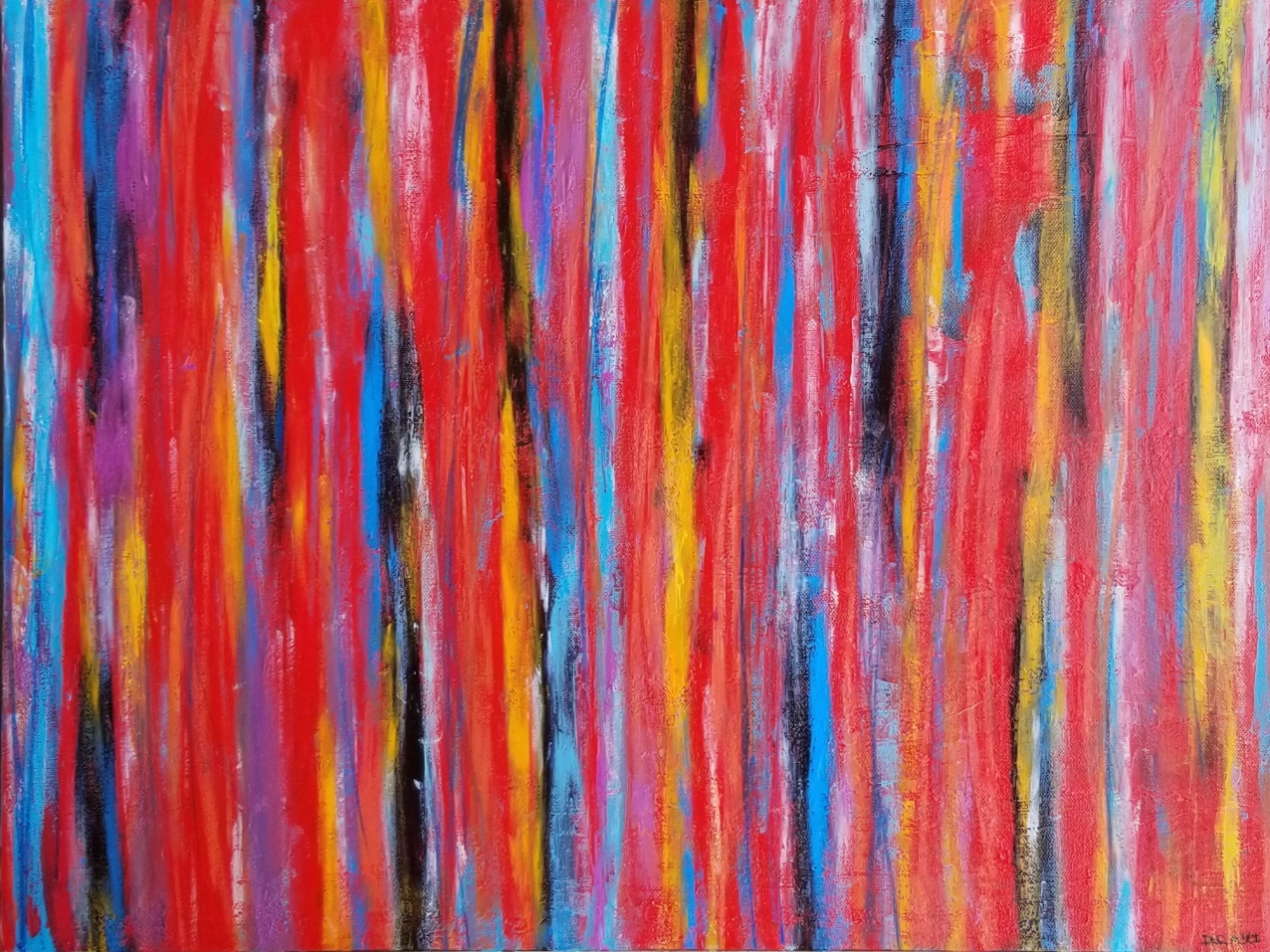 David McRoberts
For These Times
Acrylic and Alcohol Ink